Entertainment News
I Need A Humble And Sweet Guy – Ghanaian Lady Cries Out For Love [Photos]
Gifty Bambi, a lovely Ghanaian lady who has been looking for the right partner to make her happy. Unfortunately for her, her search for this husband has been fruitless for quite some time.
Her soulmate isn't showing up, and it's causing her a lot of pain. As a result, she was invited to appear on the popular Onua TV show "Odo Fever." Everyone deserves love, and she was hoping for the fulfillment she had been seeking.
This show detects single people and attempts to match them with a partner so that they can date and see if they are compatible. I'm not sure why men prefer to dismiss her when she approaches them; she is just too attractive and deserving of love.
She was asked what kind of guys she wanted to spend the rest of her life with after she appeared on the show. Bambi had to admit that she only preferred kind and humble men.
When she made this statement, social media was taken aback and decided to discuss it. The majority of males expressed their want for her to discover her true love. As a result, the woman became agitated and questioned, "What other guys would you like her to meet? Aren't you guys as well?"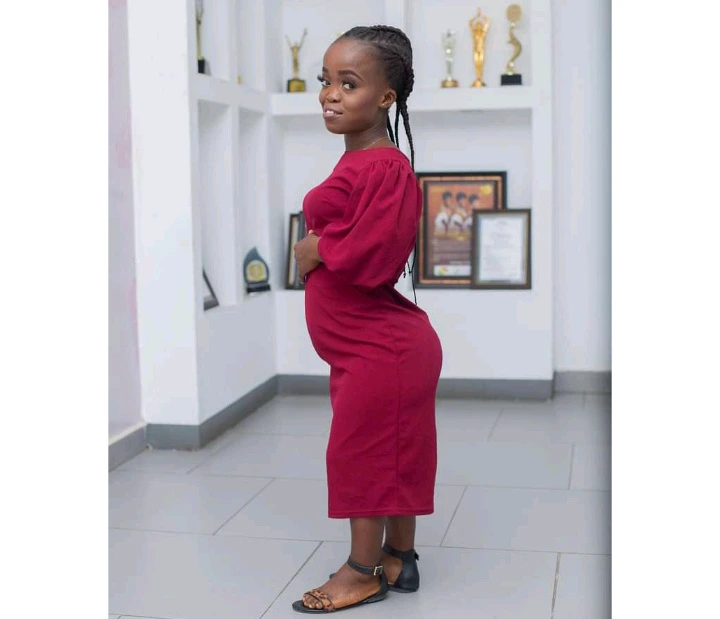 Some Reactions Below: