Ghana's economy is quite not at its best form. There have been several demonstrations in the country about the high unemployment rate in the country.
Both the private and public businesses do employ few number of persons each year. However, most people fail to realize various opportunities out there to be employers or entrepreneurs themselves. With just GH¢200, one can become an entrepreneurial.
This means, they will not depend sorely on the government for employment. Most persons have shared their ideas on the kind of business they can use ¢200 to create.
Below are some interesting comments.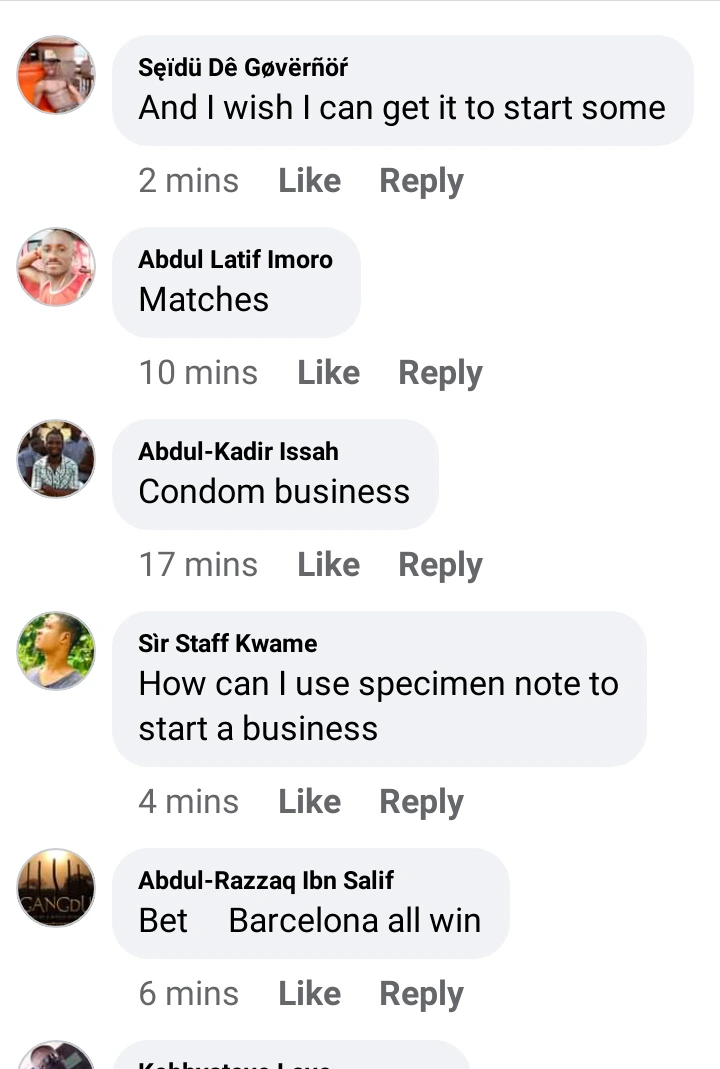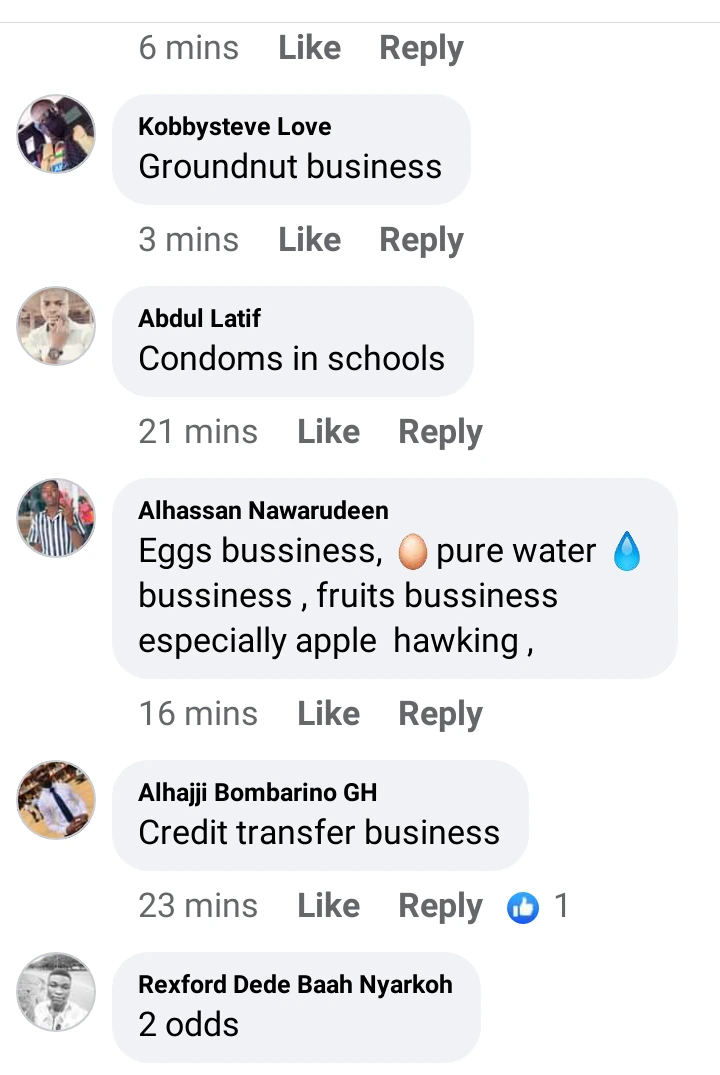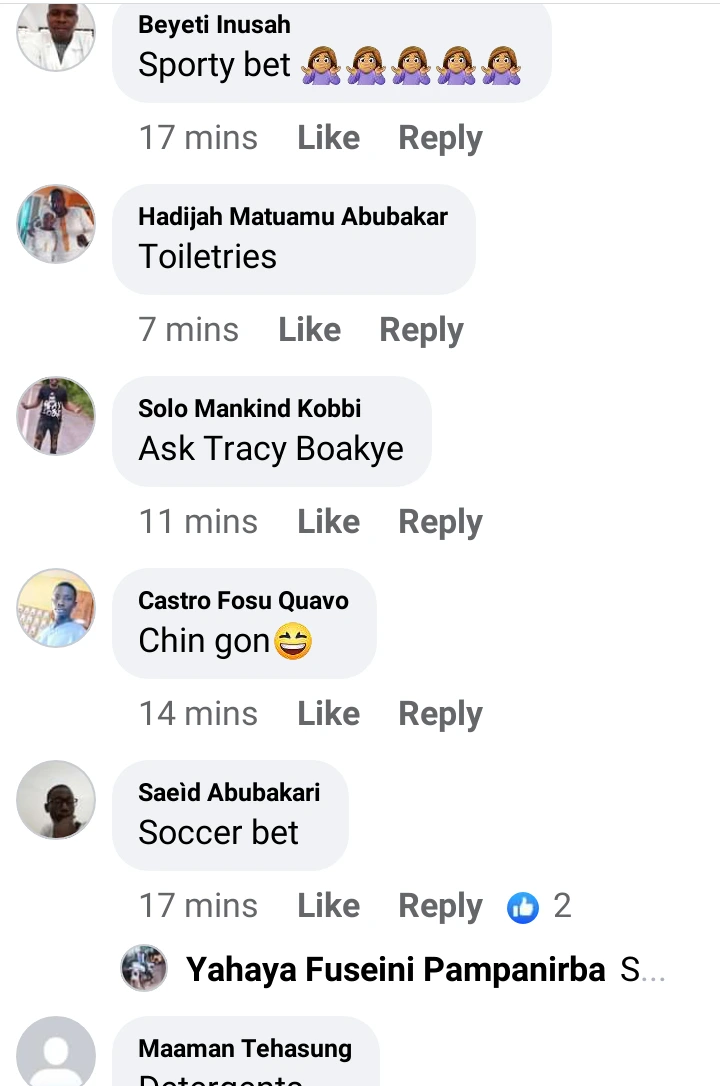 It can be seen that, some are really serious in starting a mobile money transfer service. This business is quite giving monies to people as they become entrepreneurs themselves.
Some also wants to sell fruits, eggs and other items at the market place. Others want to also engage online business such as betting. It is very risky though.
One can get himself employed from any of the opportunities listed above and start something today. Starting every business has a certain percentage of risk but it can be conquered when one follows the right path.
Thanks for reading. Please share your opinion on which business you will operate if you have a capital of GH¢200. Comment below your opinion. Like and also share this article.
Credit: Rexbank
Hits: 30