The Kumasi Metro Courthouse was turned into laughter when the 51-year-old Medical Doctor George Yaw Fordjour took the witness box to overturn the meeting of the court.
Read his words; Your honour, please, please, don't allow the devil to win my wife. I will be miserable if you do this to me. Without her, I am nobody, with her, I am a complete man.
Don't allow the devil to use my wife to drive you to grant her what she is asking for. I need her right now, please save me. I love my wife, your honour, please don't do this to me, I beg you please, the man, Dr George Yaw Fordjour pleaded with the court to save his head from shame and single life.
The entire courtroom turned to laughter as the doctor finished pleading with the court and followed it to his wife. Women are delicate, I have the best of them, and that is my wife, I might have done mistakes but it's all for our good. I love you, Kisiwaa, do you want me to scream; don't do this, my love, we can settle this, as the man turned to his wife from the judge and begged her to resist divorcing him.
For the sake of our children, honey think about it, I am sorry Kisiwaa, kindly stop this. It's needless to, we are happy and can fix it, let's do this for the children. It won't be easy but let's try for once my love, please, Dr Yaw Fordjour kept pleading until the court shut him up.
You have shown real courage this morning. I have never seen your kind before, this is a great thing to do. I hope your wife can listen and help you out to fix your marriage. But let me ask you, don't you think it's because of the 50 percent she is demanding that is forcing you to your knees, the judge queered.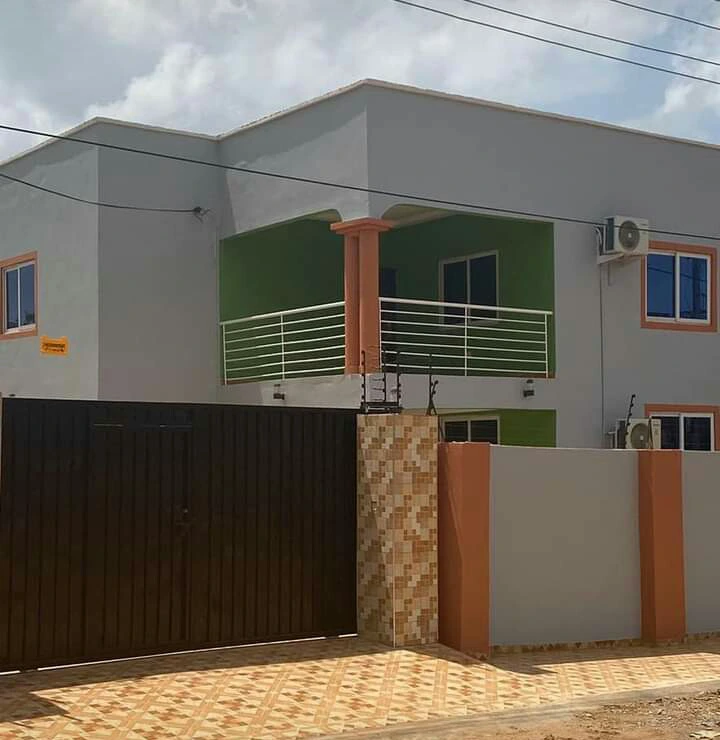 Your honour, the properties are in my children's name so the court would have to beat me for something to give to my wife. I don't have anything to my name, she even knows it so I have no idea where I will get something for her because I don't have anything. The only thing I have is my salary account and if that is what she wants, everything can be given to her, I don't mind because all the properties she has listed are in my children's name, not my name, Dr Yaw Fordjour replied the judge.
The couple owns a four bedroom house and two cars, but the husband Dr George Yaw Fordjour told the court the house nor their two cars belongs to any of them but to their children.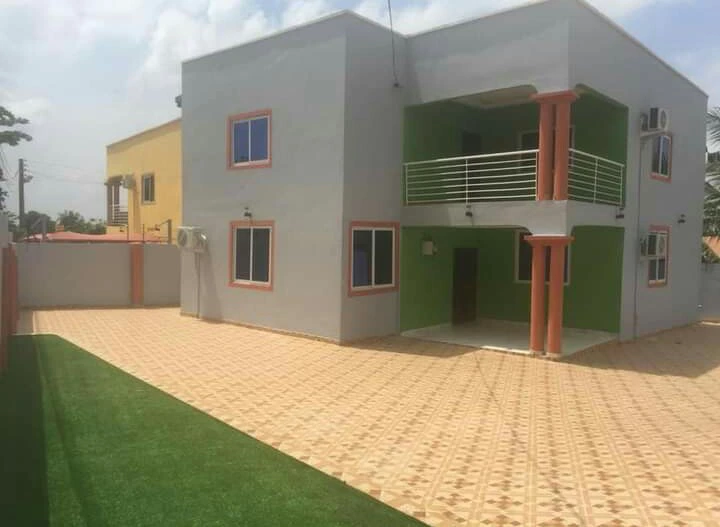 The Metro Judge, Alfred Kwabena Asiedu ruling from the District Court '1', Ashtown-Kumasi, ruled that the couple be made to attend a final counselling session for five months and if that doesn't work for them to bind their marriage, the divorce petition will be looked again by the court.
Dr George Yaw Fordjour thanked the court as his lawyer and brother; Patrick Akwesi Fordjour ESQ, did the same before the hearing came to an end. The case has been adjourned to 27 February 2022.
Hits: 14