School pupils of Kofi Asare D/A Basic School in Upper West Akyem District in Eastern Region have been compelled to occupy an abandoned classroom block roofed with fronds.
Bryt FM observed during a visit to the school that the fronds were dried up exposing students and teachers to direct sun rays and rains.
These make the teaching and learning environment discomforting.
School authorities, therefore, closes whenever the clouds gather.
"This is the current state of affairs in this school. We don't have a classroom. We teach the pupils in these uncompleted structures. Whenever it is about to rain we have to close them" a teacher said.
For these school children in this rural community, the poor learning environment is affecting their academic performance.
"The situation has worsened, we are scared it will collapse and cause problems for the pupils. We haven't seen proper structures since the establishment of the school and the situation is affecting teaching and learning. The sun shines on us. Classes disrupted whenever it rains".
Management of the School says they have written letters to the District Assembly about the sorry state of the school but nothing has been done about the situation.
Management is therefore appealing to government and NGOs to help them put up a befitting classroom block for the school.
Photos Below: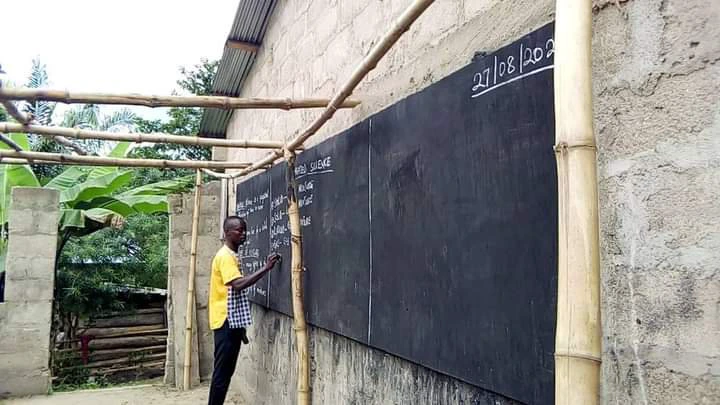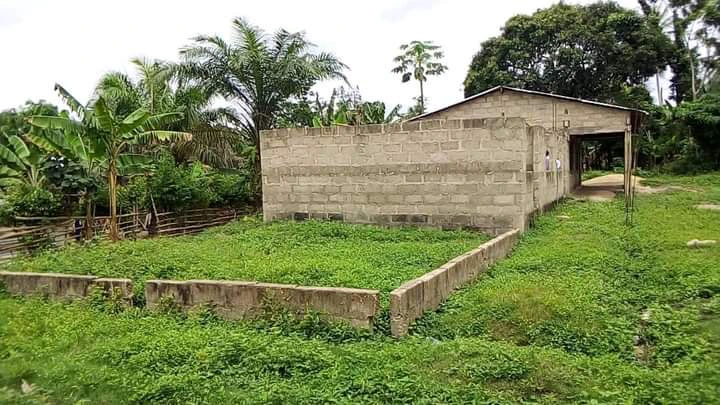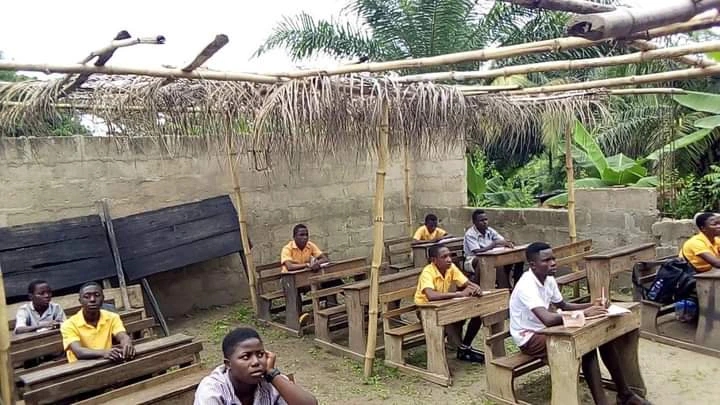 Hits: 13