Kwame Nkrumah, the deposed President of Ghana and the first man to lead an African colony called Gold Coast, now Ghana to independence after World War II. Indeed, there is no doubt that Kwame Nkrumah was loved by all African States for his inspiration and commitment to seeking their liberation after he was done with his motherland- Ghana.
According to the New York Times, he was a deep friend of Guinea and that is why his death was even announced by Guinea President Seim Toure. He spent 5 years in Conakry after his overthrow in 1966. It is no surprise why his image was on the currency of Guinea. This was to serve as a mark of friendship, integrity and promote patriotism.
Osagyefo Dr Kwame Nkrumah spent most of his time trying to win independence for all Africans after he did it for Ghana. So, he spent all Ghana's foreign reserve which was $400 million at the time of independence. However, according to New York Times, Ghana was in debt of $600 million after nine (9) years of ruling by Dr Kwame Nkrumah. This raised eyebrows and the youths couldn't allow this to continue. That is why he was overthrown after surviving three (3) assassination attempts.
Osagyefo Dr Kwame Nkrumah is respected across Africa and that is why Guinea decided to honour him after his death. There may be people out there who may try to spin the story and make Osagyefo Dr Kwame Nkrumah appear a monster but he only had a vision that many couldn't envisage in the first place.
Photos Below: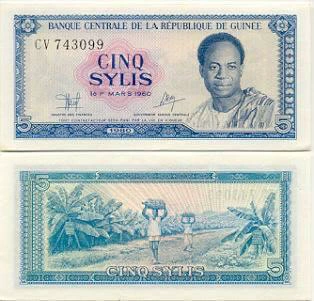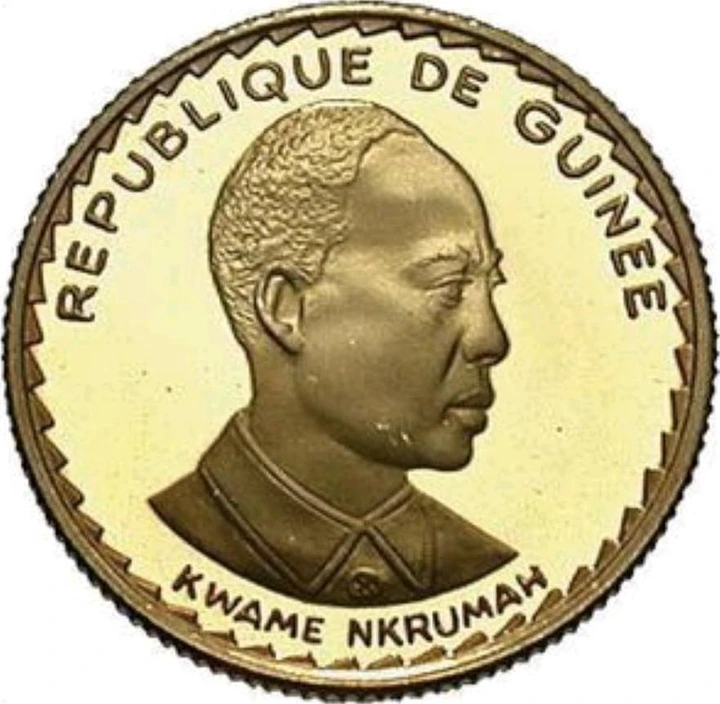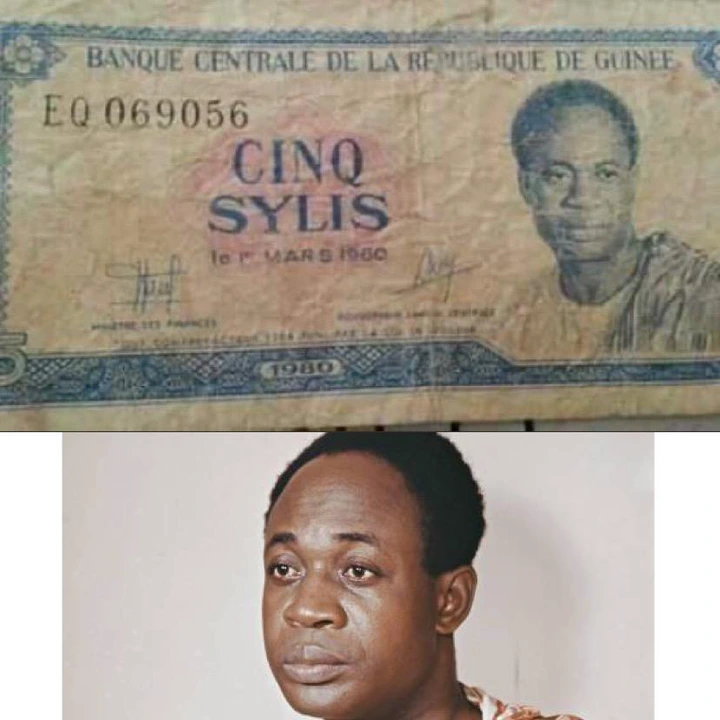 Hits: 19