Ghanaian politician, Samuel Abu Jinapor who doubles as lawyer and a member of parliament for the Damango Constituency of the New Patriotic Party [NPP] has got his car stuck in muddy road on the way to his own Constituency During His Tour.
The member of parliament these days organised a tour around his Constituency to interact with his constituents and take their views and their problems. The tour started last week and he has been moving from one remote community to another.
However, very unfortunate for him, the rainy season in the northern part of the country with almost rain in the sky every day. The member of parliament cum minister still decided to continue his tour in one of the most remote Community in the Constituency.
The muddy road got his car stuck many hours rendering the member of parliament helpless. He however send some of his boys to gather the community guys and help him push his car out of the muddy road.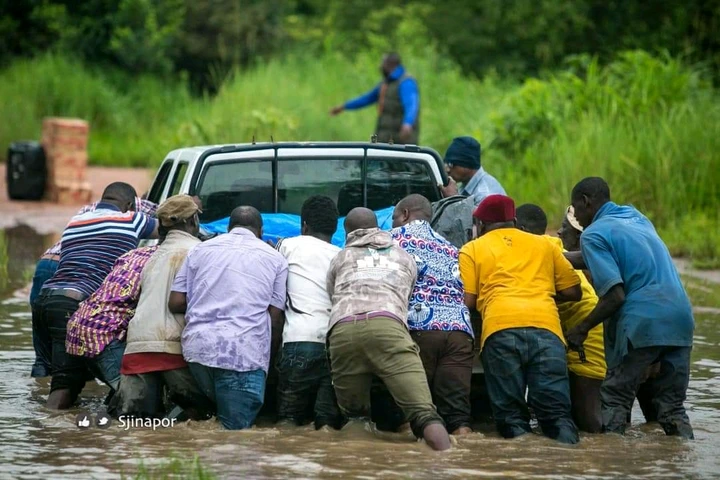 This incidence raised a lot of questions as whose duty is to provide good roads to his constituents? That is why it is very important for members of parliament to not sit in Accra only but should try and tour remote areas in their Constituencies to know what the people who voted for them are going through.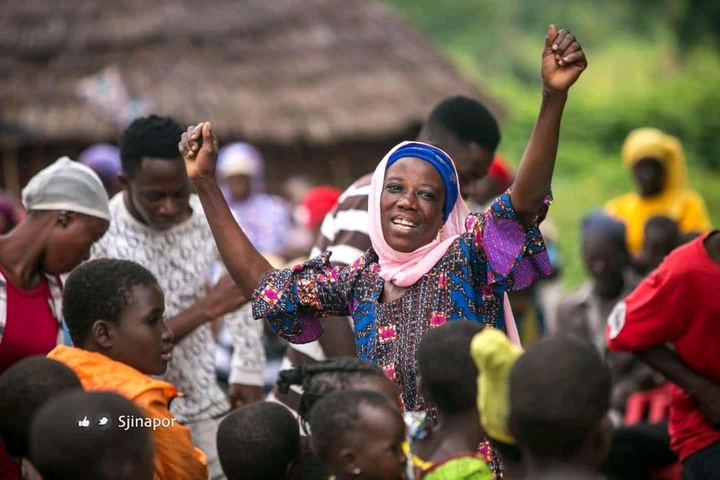 It is imperative to say, Samuel Abu Jinapor will not leave the road the state he saw. He has promised to put some gravels to make it easy transportation for them expecially the farmers who will be transporting their farm produce to the Regional capital, Damango.
Hits: 44