Dagbon malgunaa this morning stormed Rhema International JHS in yendi to mercilessly beat a young boy who slapped her daughter during a disagreement. An act of the chief which has been described as shameful to the Yaanaa and the entire Dagbon.
The daughter of the chief by name Aisha, a JHS student of the above mentioned school was allegedly to have swept rubbish from her class and poured it on the young boy, called Ismael who is her classmate. This action of the young girl resulted in a misunderstanding between the two which led Ismael allegedly slapping the girl in the course. The girl instead of reporting to school authorities rushed home and reported the boy to her father.
Without hesitation, her father, Dagbon malgunaa stormed the school premises with her daughter. He went straight to their class with the girl and the girl pointed the Ismael. He dragged him out and mercilessly subjected him to severe beating.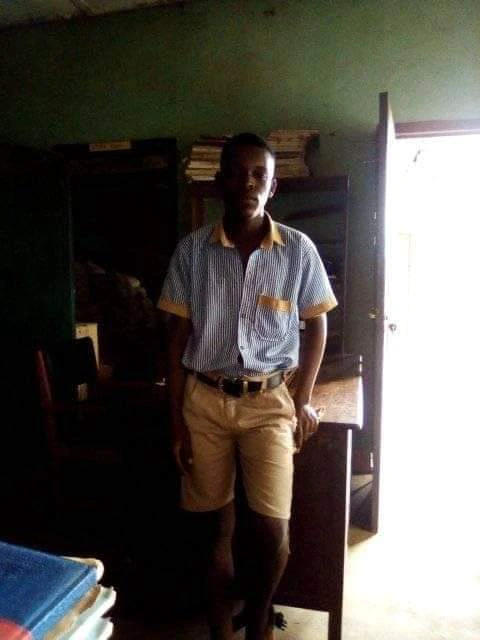 Some teachers saw the scene and rushed there but because he was a chief they could not do anything. They watched him beat the boy till he was weak and left him. They took the boy to a nearby pharmacy and got him some medications.
Hits: 32