The Vice-Principal of the Bolgatanga Technical Institute in charge of administration in the Upper East Region, Esther Lariba Atia has died in a fatal car accident.
The accident occurred on Sunday, July 25, 2021, at the Bolgatanga-Navrongo highway near the Volta River Authority office in Bolgatanga last night.
The information available to Soireenews indicates that Madam Atia's car was involved in the disaster with a woman on a motorbike. In the process, the car reportedly veered off the road and somersaulted before landing on its roof killing the Vice Principal instantly.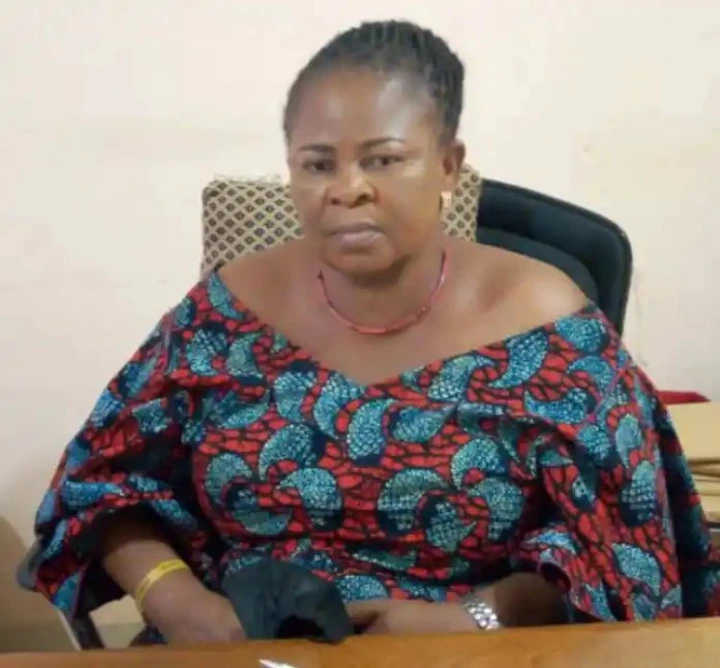 The other woman, who sustained severe injuries, was rushed to the Upper East Regional Hospital in Bolgatanga where she is receiving medical attention.
Members of the Roman Catholic Church, Sacred Heart Cathedral in Bolgatanga who attended service with the late Madam Atia could not believe the news of her demise.
More to come…
Hits: 56