Yesterday! The West African Leaders met in Accra to discuss issue rising in Africa especially what is happening in Mali.
The Heads of State in all the West African Countries all came to Accra-Ghana as scheduled to take decision concerning member nations.
The meeting main agenda was the issues arising in Mali government overthrow. The Heads of States discussed about the way forward for Mali and how they can prevent such happenings in other countries in West Africa on Africa Continent.
The Heads of State all agreed to sanction Mali current government, since they came to power through an ill manner.
The sanction for the current Mali government 1. The current Mali government cannot travel to any other West Africa Country for a visit or business talking.
2. Other West Africa Nations will not be doing business with Mali. The importing and exporting of goods to and from Mali will be seized.
Other minor sanction was also imposed on Mali as the results of the government overthrow.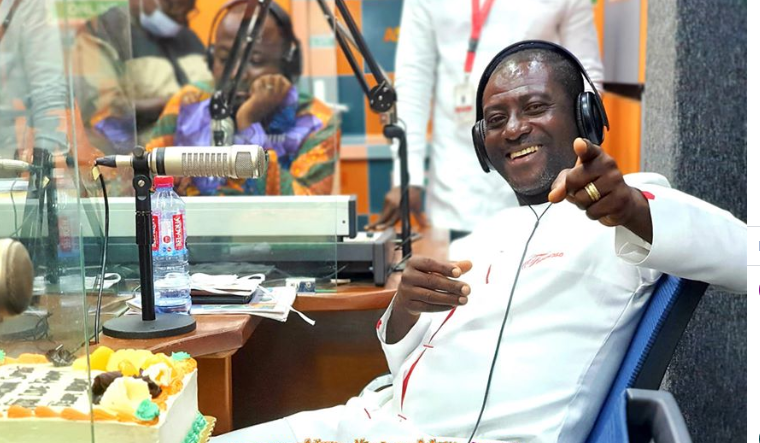 Captain Smart "The Anti Corruption Crusader" blast all the West African Heads of State for wasting West Africans Time.
He said! Instead of the Leaders rebuking their the overthrow Mali President to stop doing what he's doing, they rather supported him because they are the same.
Captain Smart said, right after the ECOWAS meeting yesterday Mali soldiers hit the street and was followed by women's and children's praising them for over throwing the government.
The Anti Corruption Crusader said, he can't understand why African Leaders refuse to think positive for their people.
The seasonal journalist was very very angry with the Africa leaders for showing little concern about their people.
Hits: 32