German-based Ghanaian blogger, Bigscout Nana Prempeh, in a recent Facebook post really gave Ghanaian politicians a piece of his mind for their selfish nature instead of looking out for the concerns of the people they're ruling. but this time around, he  has added his voice on John Maham.
According tohim, John Mahama should come out and tell us what led to the ban and what he'll put in place to ensure those reasons do not reoccur.
In A Facebook Post, He Wrote;
I can confidently say there is no advanced country in this world of ours that uses "Okada" as a means of human transport, we know the usage of motor is a means of transport purposely aimed at conveying food, documents and other services.
We need to be visionary as a people and think beyond this lazy man's approach, if we want to develop like those in the western world then we must think and act like they do.
I want to ask the ex president what has changed since 2012 when a law was passed by his government banning the usage of Okada for carrying human beings, he should come out to tell us what led to the ban and what he'll put in place to ensure those reasons do not reoccur.
I'd advice he finds a better excuse than this populist promise that will put the lives of many in danger. Does the ex president know the number of Okada riders that are rushed to our various hospitals on daily basis, does he know the number of people that keep losing their lives due to the reckless activities of these drivers?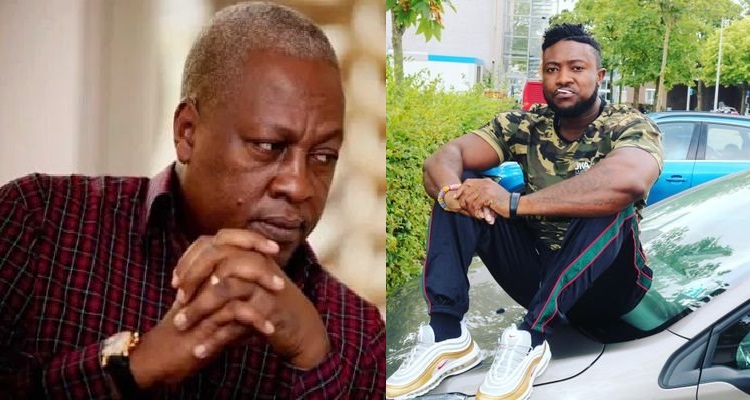 Sometimes we don't have to create the impression we love the masses more than we love ourselves as leaders, I wonder if the ex-president can/will ever trust the lives of his kids / grand kids into the hands of these Okada drivers knowing the dangers they pose to those who employ their services.
Mr. ex president we know you're desperate for power and will want to make all sorts unrealistic promises aimed at cajoling the masses into voting for you but please come again on this Okadapromise since it will have more devastating than positive effects.We won't fall for this Okadapromise today nor tomorrow, so come back with a better sugarcoated promise.Thank you Sir.
Hits: 48